A' Design Award Announces Last Call for Submissions Worldwide – Sign Up Your Designs Today
A' Design Award is one of the World's leading international annual juried competition for design. The A' Design Accolades are organized in numerous creative fields to recognize the excellent designs from all countries in all disciplines. Entries to the A' Design Competition are blind peer reviewed by an influential jury panel of experienced academics, top press members and established professionals. A' Design Awards is an opportunity for grandeur, prestige, advertisement and international recognition to The A' Design Award Winners through the Coveted A' Design Prize which is granted to all the awarded designs.
The "A' Design Prize" was designed by designers for designers. "A' Design Prize" includes but not limited to : international design excellence certificate in metal frame, invitation to the exclusive gala-night in Italy, online + offline exhibition of awarded works, A2 poster of awarded projects, hardcover yearbook publication of awarded projects, the exclusive A' Design Award trophy, international press campaign, an exclusive interview with the winner, press release preparation and distribution, license to use "A' Design Award Winner Logo" in your communication, pitching awarded works to thousands of other publications, media appearances through design award press partners, inclusion in World Design Rankings and further tools and services for PR.
A' Design Award was founded to highlight and recognize the very best and original design works in all countries and in all creative disciplines. The primary aim of the A' Design Competition is to create a global awareness and understanding for good design practices and principles by highlighting the best designs in all countries and in all creative fields. The final objective of the Competition is to push designers, enterprises and brands worldwide to come up with superior products and projects that advance society.
Annually, projects that focus on innovation, design and creativity from across the globe are awarded with the A' Design Award. Entries to A' Design Award are accepted in categories such as Architectural Design, Graphics Design, Industrial Design, and more. The complete list of award categories are available here.
Submissions are accepted every year till February 28th (For 2016, the deadline has been extended to March 7th) and results are announced every year on April 15. Designers, agencies and brands from across the globe are invited to join the accolades by nominating their greatest works, projects and products. Discover A' Design Award & Competition and see past winners at Design Mag which is a showcase of exceptional design work worldwide.
Submit Your Works today to The A' Design Award : Enter Your Design Project.
We have a selection of designs you might like below: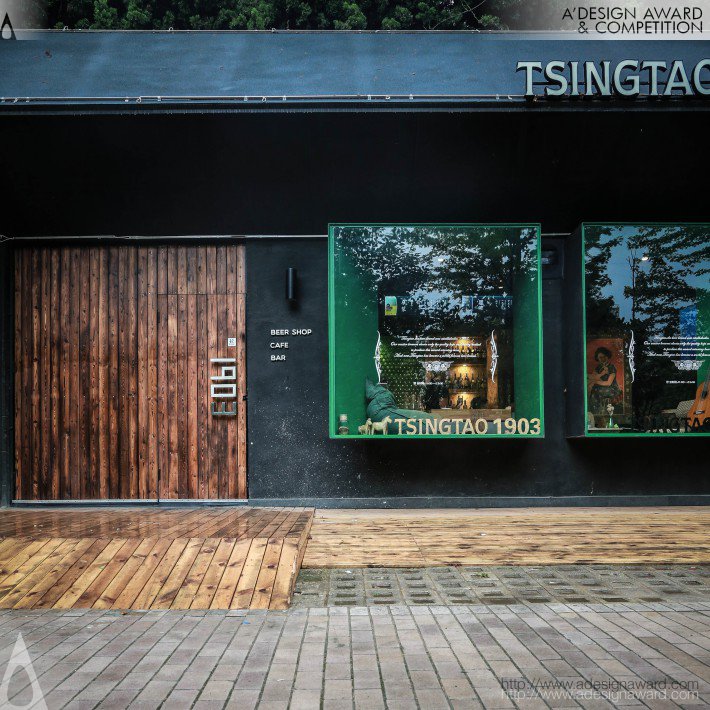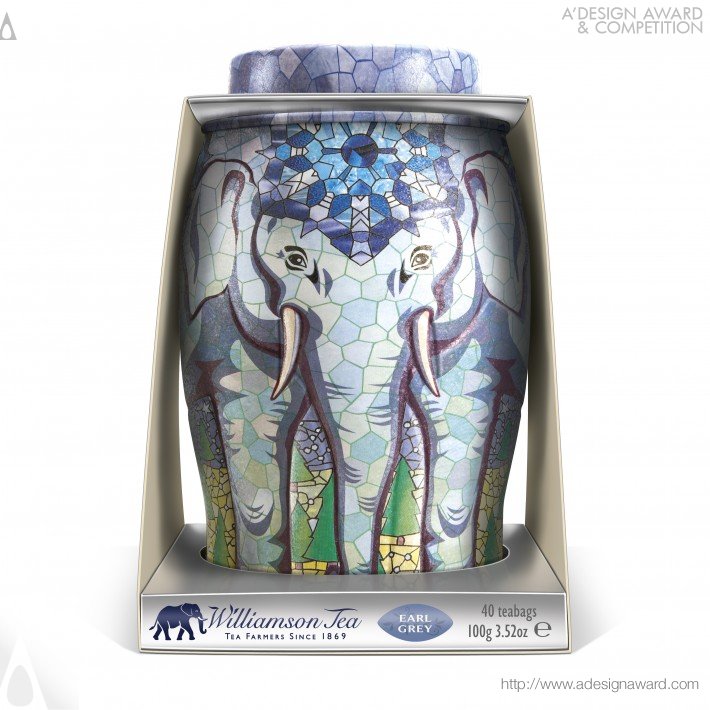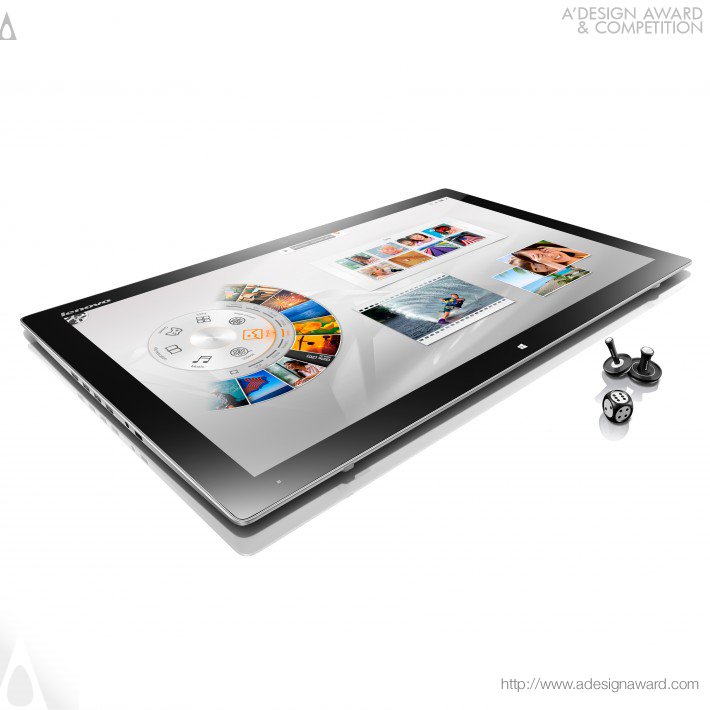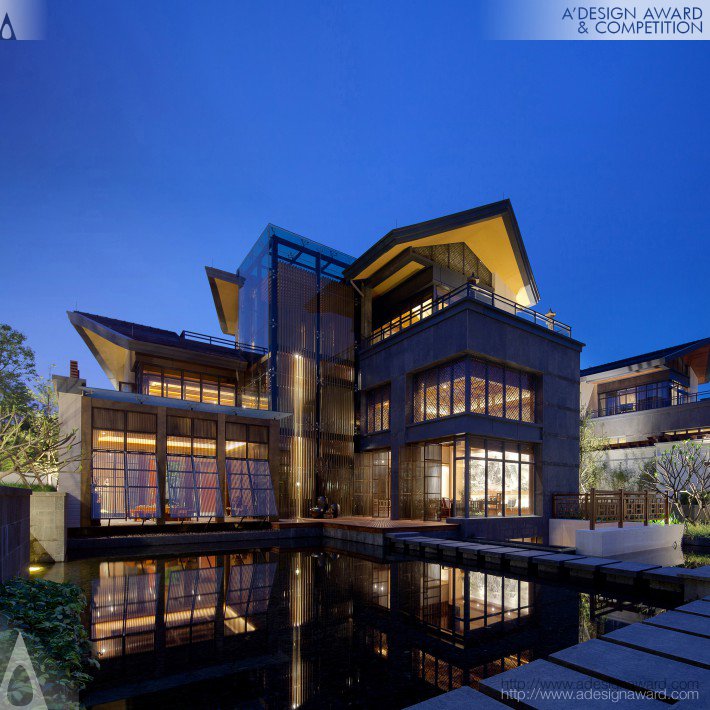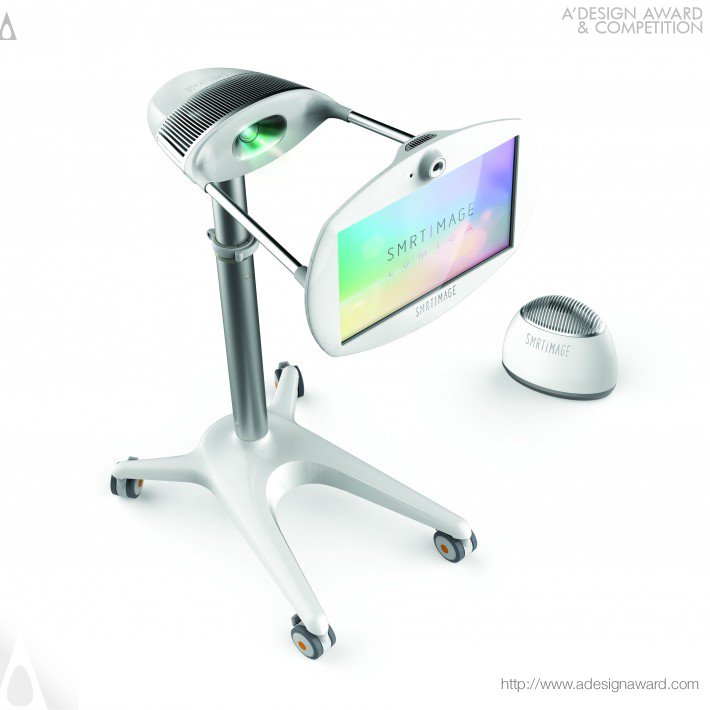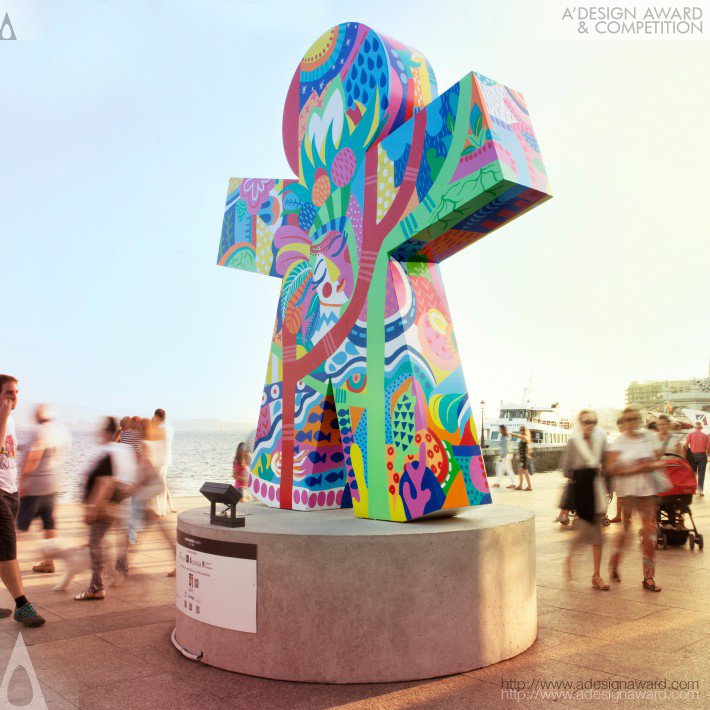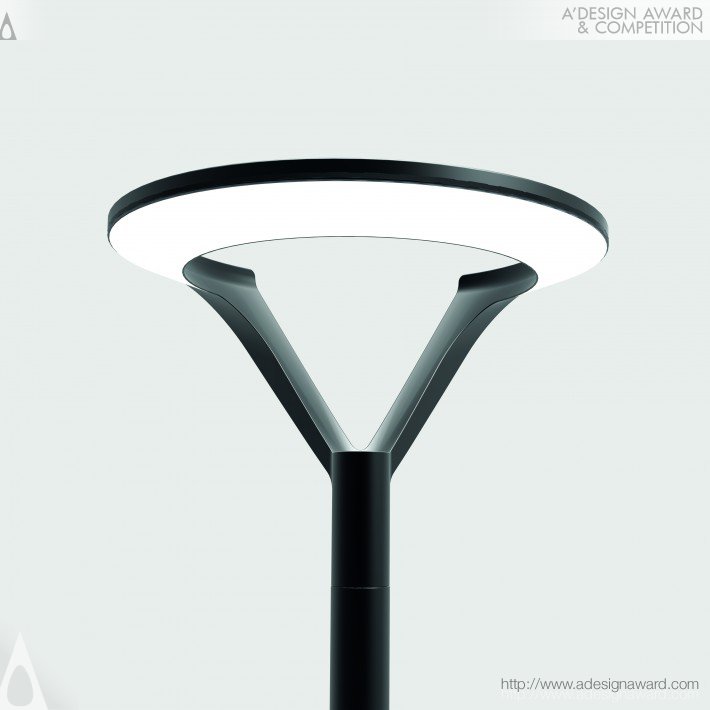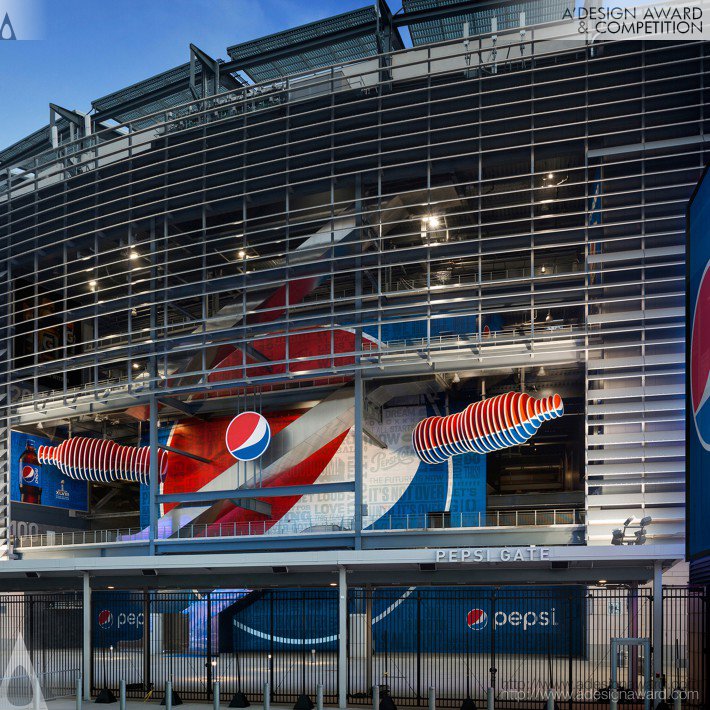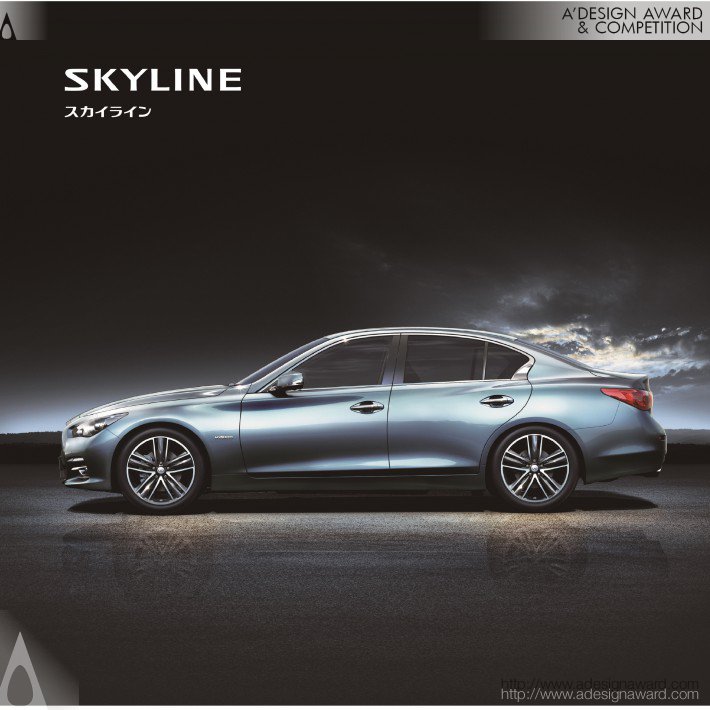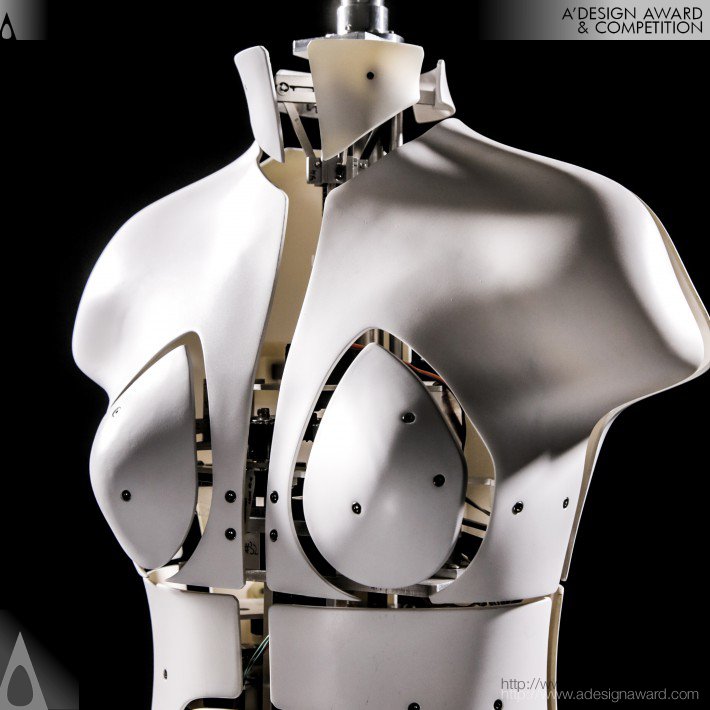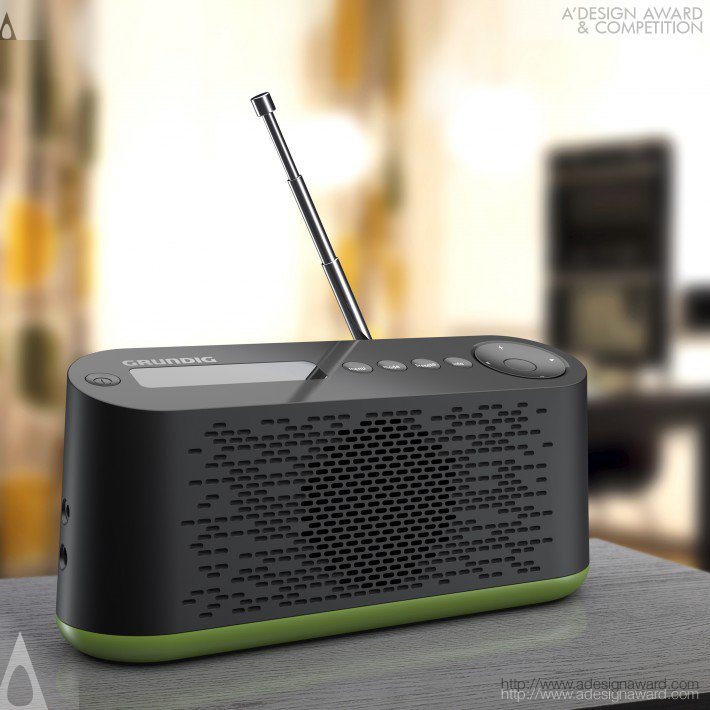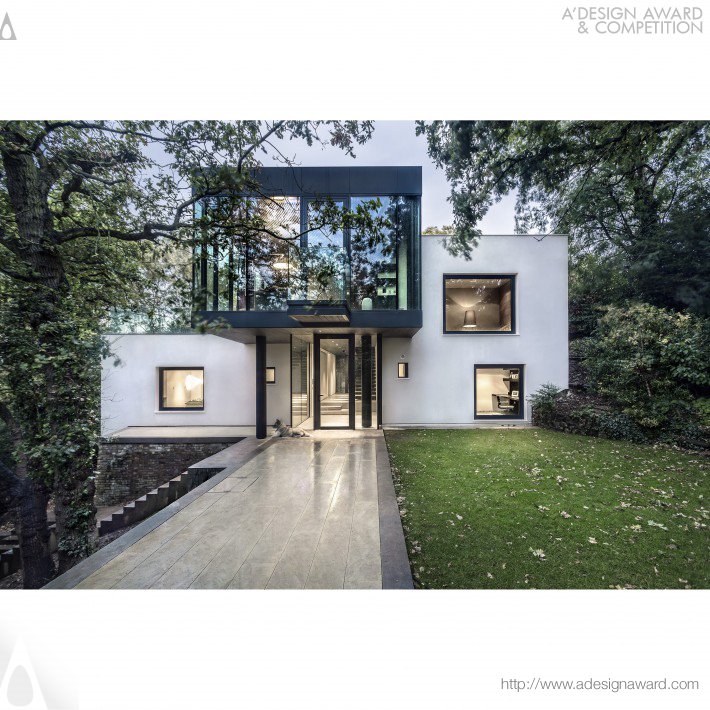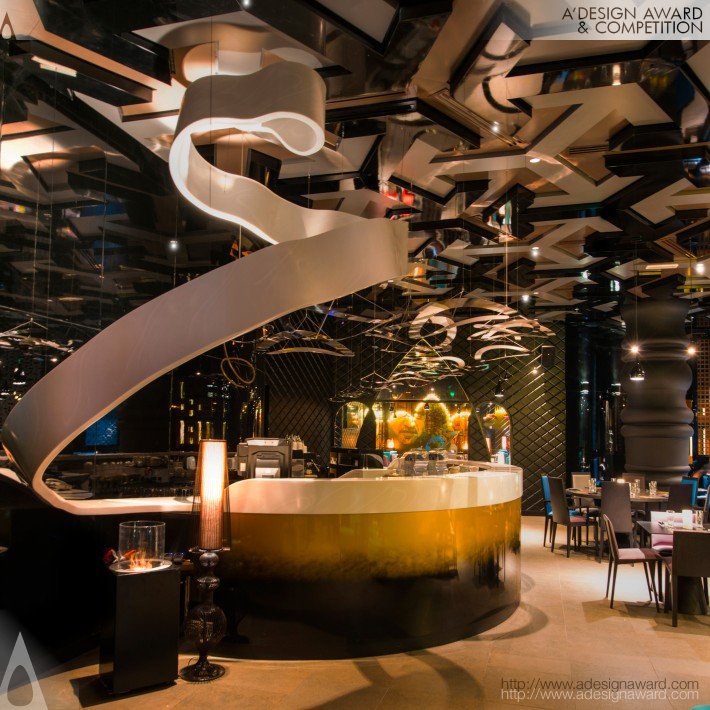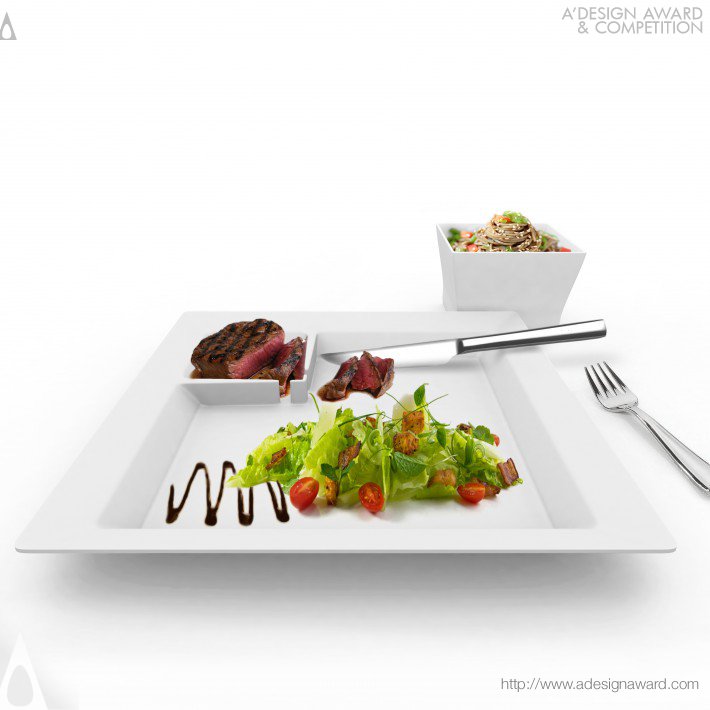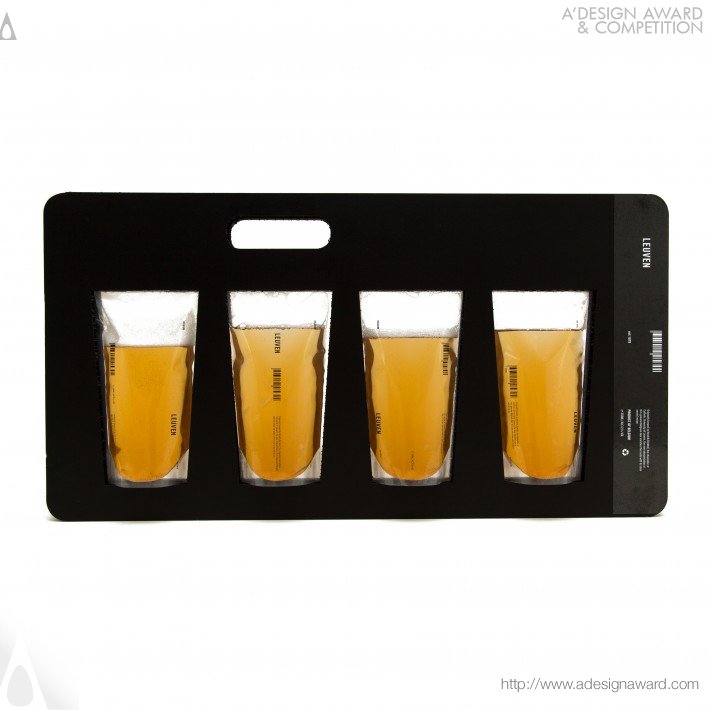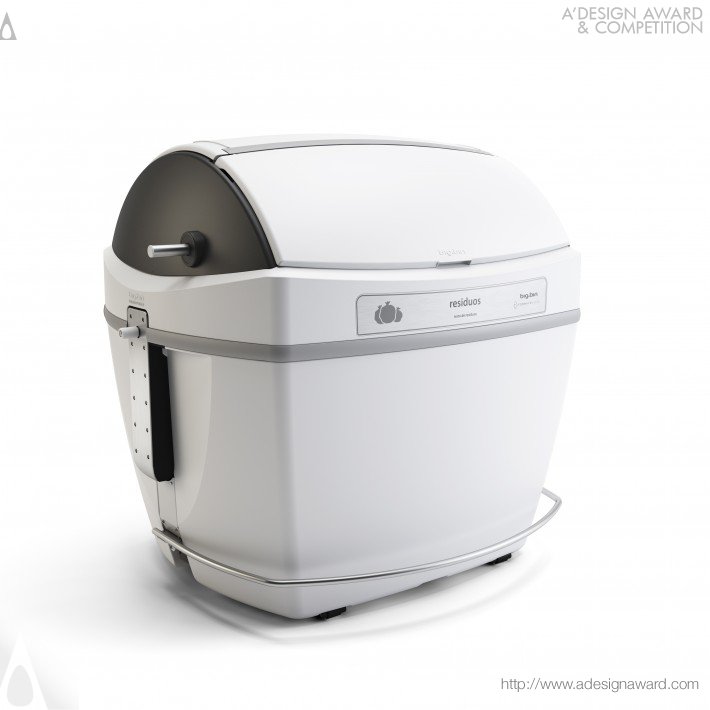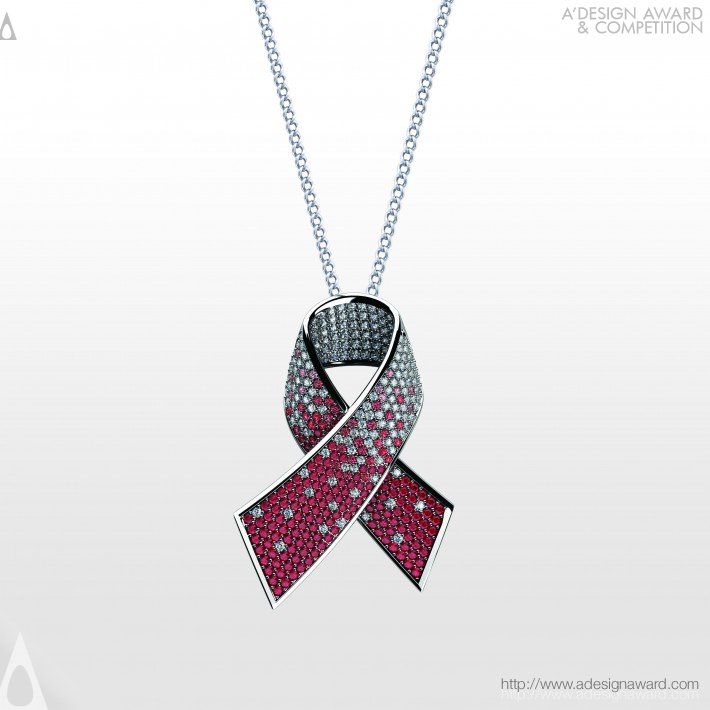 Did you enjoy the designs above? We will publish a selection of award winning designs here on April 15, once the results are announced. To get an opportunity to get your design published, featured and exhibited, remember to send it before the deadline. Present Your Designs today to The A' Design Award : Enter Your Best Design Work.